Integrity Innovation
Stability



Commitment
to our clients

Aiming at the highest level of excellence.
LEGAL PRACTICE AREAS
Our corporate litigation team has sufficient experience in this field, whilst routinely provide consultation on immediate interim measures, in order to...

The department's lawyers appear regularly before the Cyprus Administrative Court and the Supreme Court on behalf of applicants and respondents in j...

Our firm advices and assists routinely, individual and corporate clients with acquisitions and disposals of both private and commercial properties. Our services include full due...

Outstanding payments and invoices can be a heavy load on your business' affairs. There is no point in pursuing a debtor who has not the means to repay you...

The team handles the incorporation/formation of companies both in Cyprus and foreign jurisdictions. Also, we offer...

If you have suffered a personal injury, then you already know that compensation is not sufficient itself to ease your pain. Nevertheless, money can...

Aiming at the
highest
level of excellence

Representation by
high
calibre
specialists

About us
Gerolemou, Agathocleous & Associates LLC is a law firm based in the centre of Larnaca, Cyprus (EU), providing a comprehensive range of legal services.
The firm is founded and co-managed by Loukas N. Gerolemou and Panayiotis Agathocleous, both barristers at law.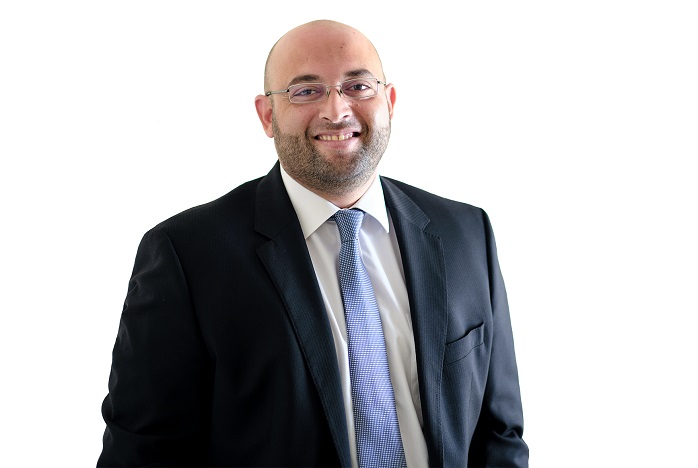 Loukas N. Gerolemou
Loukas is one of the two founding partners of our law firm and head of Corporate Services and Public Law.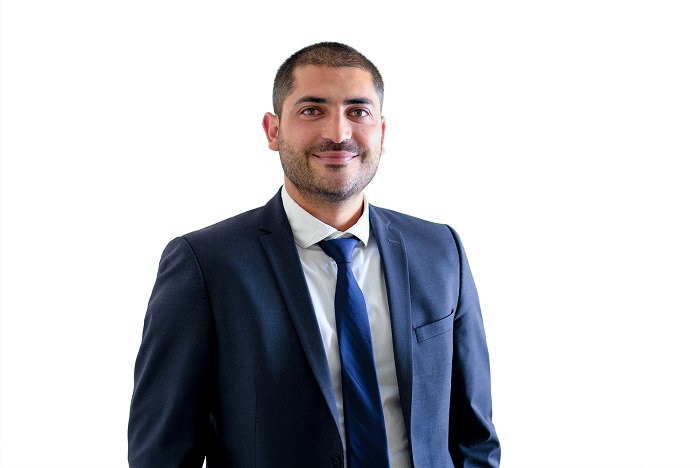 Panayiotis Agathocleous
Panayiotis is one of the two founding partners of our law firm and heads the Dispute Resolution and Litigation department.